Mr. Miguel Sousa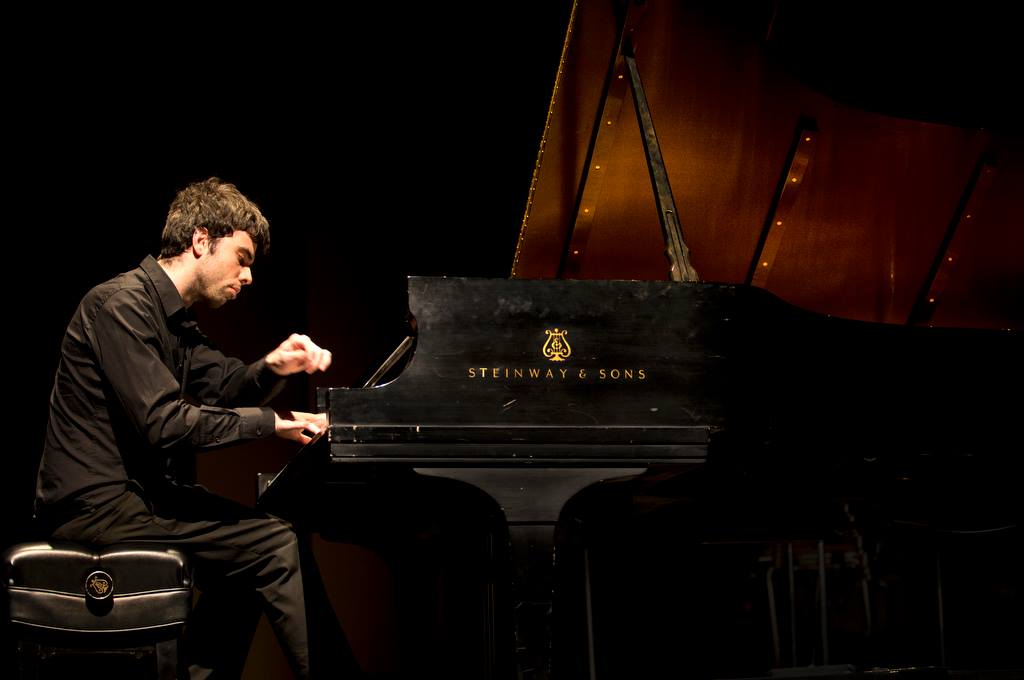 ---
Born in Setubal, a suburb of Lisbon, Portugal, Miguel Sousa began his musical studies in the Academy of Fine Arts Luisa Todi in his town. Between 2006 and 2007, he attended classes with Daniela Ignazzitto. In 2010, Miguel completed a Bachelor of Music in Piano Performance at Evora University under both Professors Elizabeth Allen and Antonio Rosado. In addition, Miguel has just finished his Master's degree in Piano Performance at Central Michigan University, where he was awarded a full graduate assistant scholarship.
In 2009, Miguel began building his name on a professional level by performing his first solo recital in Portugal. Since then, his desire to perform solo recitals has only intensified. He has since given recitals in Sweden, England, Italy, and in the USA. Miguel adds a special flavor into his recitals by speaking directly to the audience about the pieces he is performing and why they are significant not only to him but also to the music world. He is able to verbally connect the audience to each of his pieces before performing. Miguel adds these explanations to his programs so that all of his listeners, musically trained and otherwise, will be able to fully appreciate the experience.
In addition to Miguel's experience as a soloist, he has worked extensively as an accompanist. His accompanying experiences range from coaching beginning vocalists through advanced instrumentalists. Additionally, he has worked with both small ensembles, such as a piano trio and large ensembles as well. His large ensemble experience includes working with the Luisa Todi Choir in Portugal. Effectively, he has been involved in many accompanying recitals and competitions. Miguel has also been advancing his musical skills by serving as a staff accompanist for various conservatories in Portugal.
Miguel is now serving as the accompanist for Texas A&M's Century Singers and Women's Chorus.